Business Services
Michelle Landsverk, President of Landsverk and Associates, specializes in working with existing small businesses and startups. She has extensive experience with business planning, finance, marketing, digital media presence, and web development.
Specific services provided include:
Business planning
Financial projections
Grant writing
Strategic planning
Marketing plans
WordPress websites
Quickbooks consultation
Startup consultation
Business coaching
It has been a privilege to work with Michelle on a series of trainings related to community and business development for entrepreneurs. Michelle wrote a compelling grant and has continued to manage the project beautifully. She is strategic, intentional and brings a unique creativity to the table. I look forward to finding additional opportunities for collaboration.
Consulting services that help rural communities, nonprofits, and small businesses maximize success.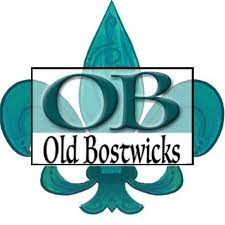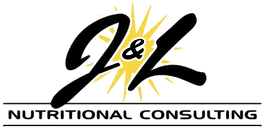 Entrepreneurship isn't for the faint of heart, but for some people it's a way of life. It's like breathing in and breathing out. It seems to come as second nature. For others, it's a little harder. Either way, entrepreneurship is all about taking risks, albeit...
read more