CITY OF FOSSTON HOUSING 2020 STUDY
Housing is, and will continue to be, one of the most important factors of a community's economic success. With an eye to the future, the City of Fosston contracted with me to conduct a housing study for them in 2019.
The goals of the study were to: (1) provide updated demographic data; (2) provide an analysis of the current housing stock and inventory; (3) determine gaps or unmet housing needs; (4) examine future housing trends that the City can expect to address in the coming years; (5) provide a market analysis for housing development; and (6) provide housing recommendations and findings.
FEATURED PROJECTS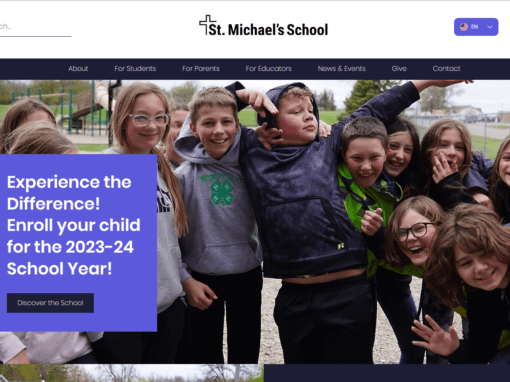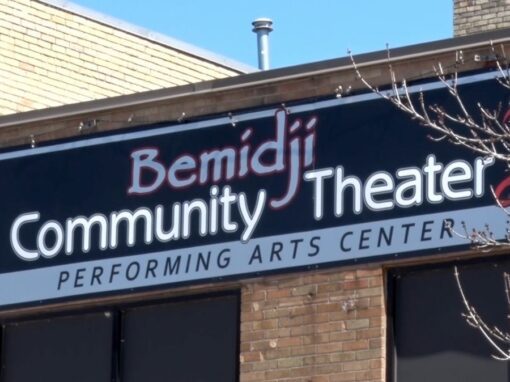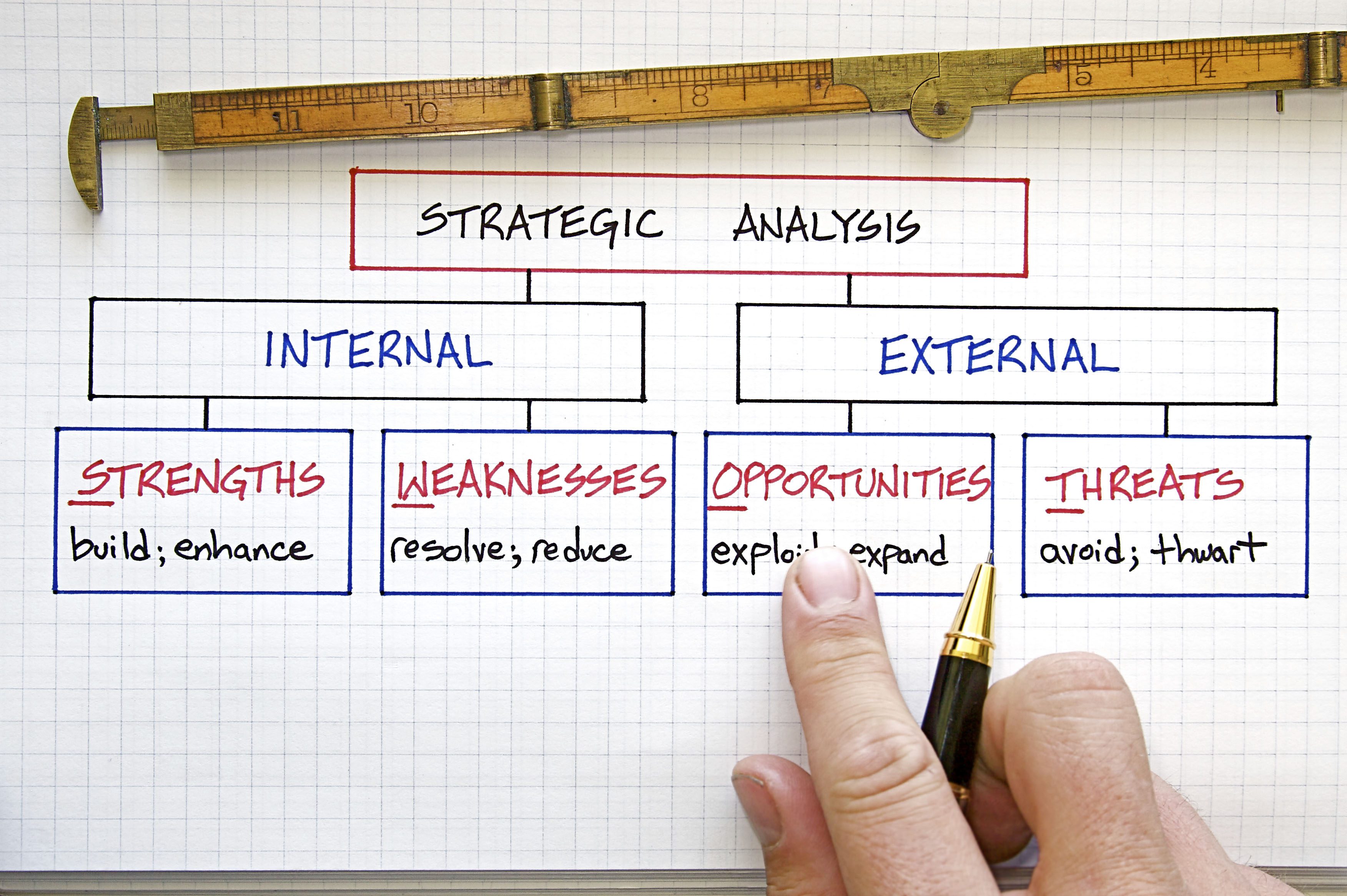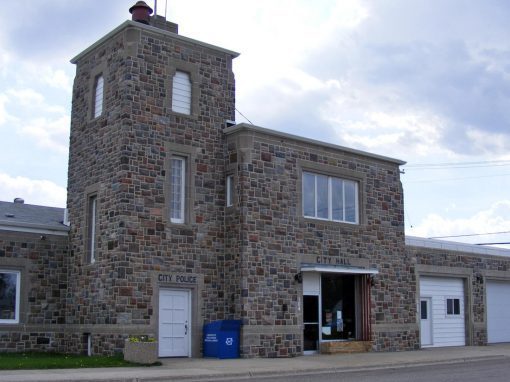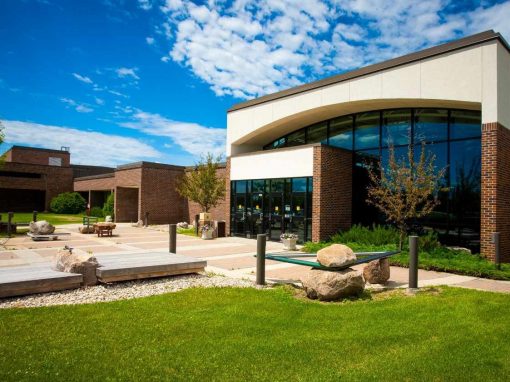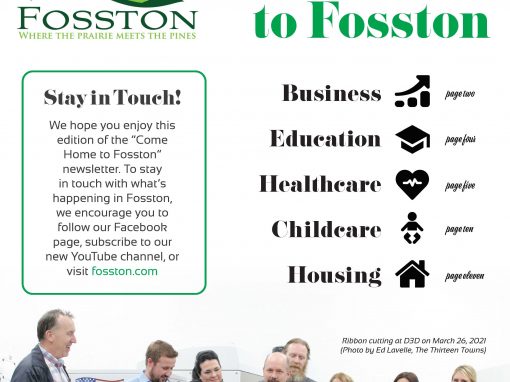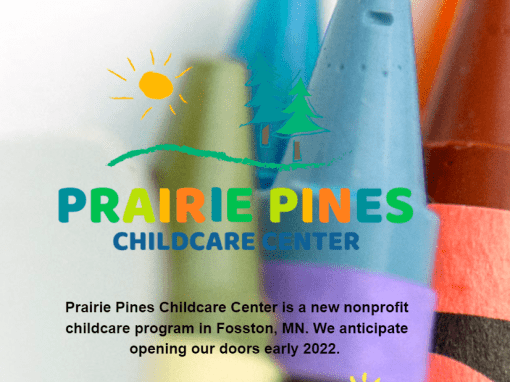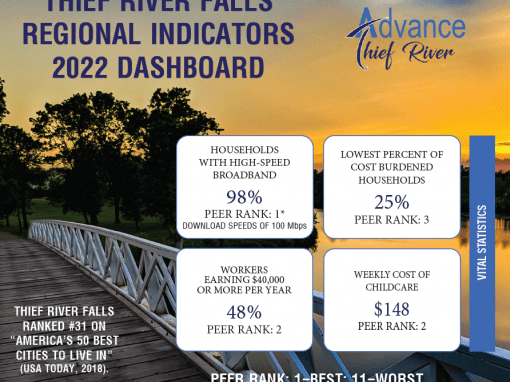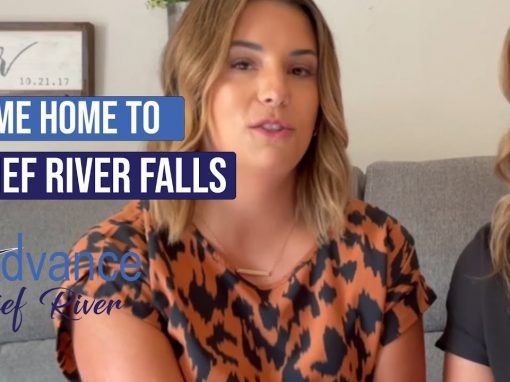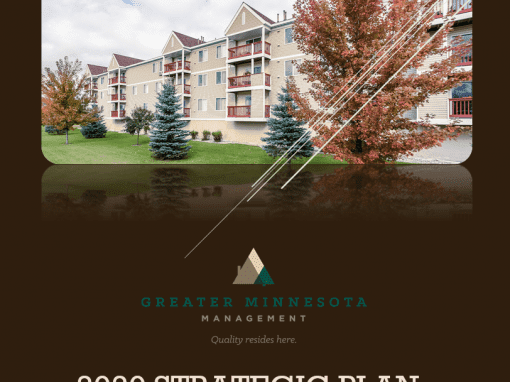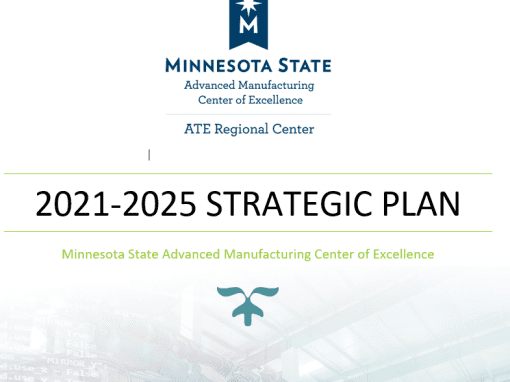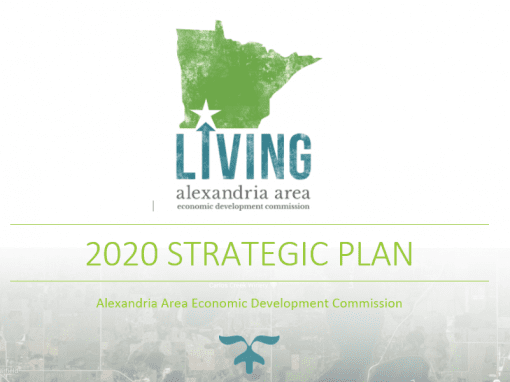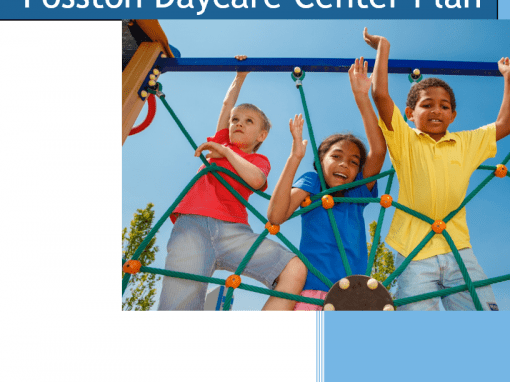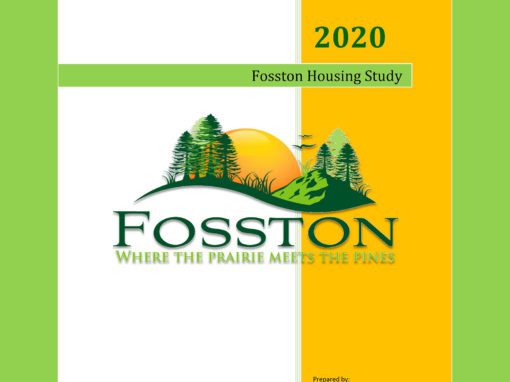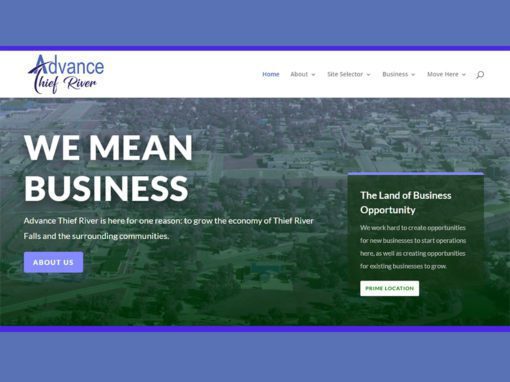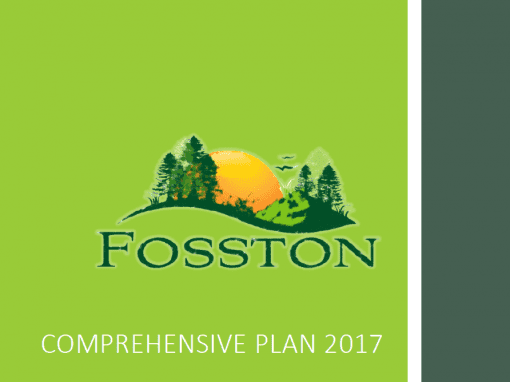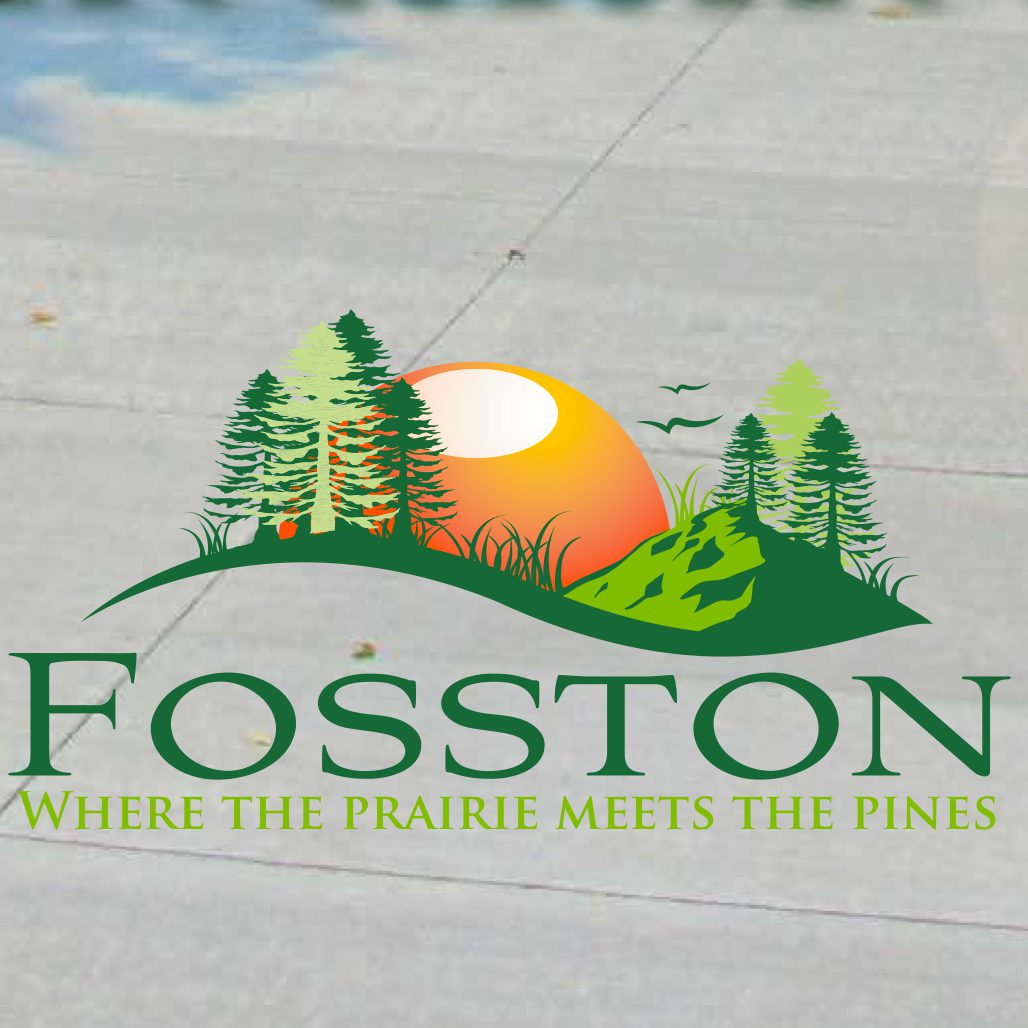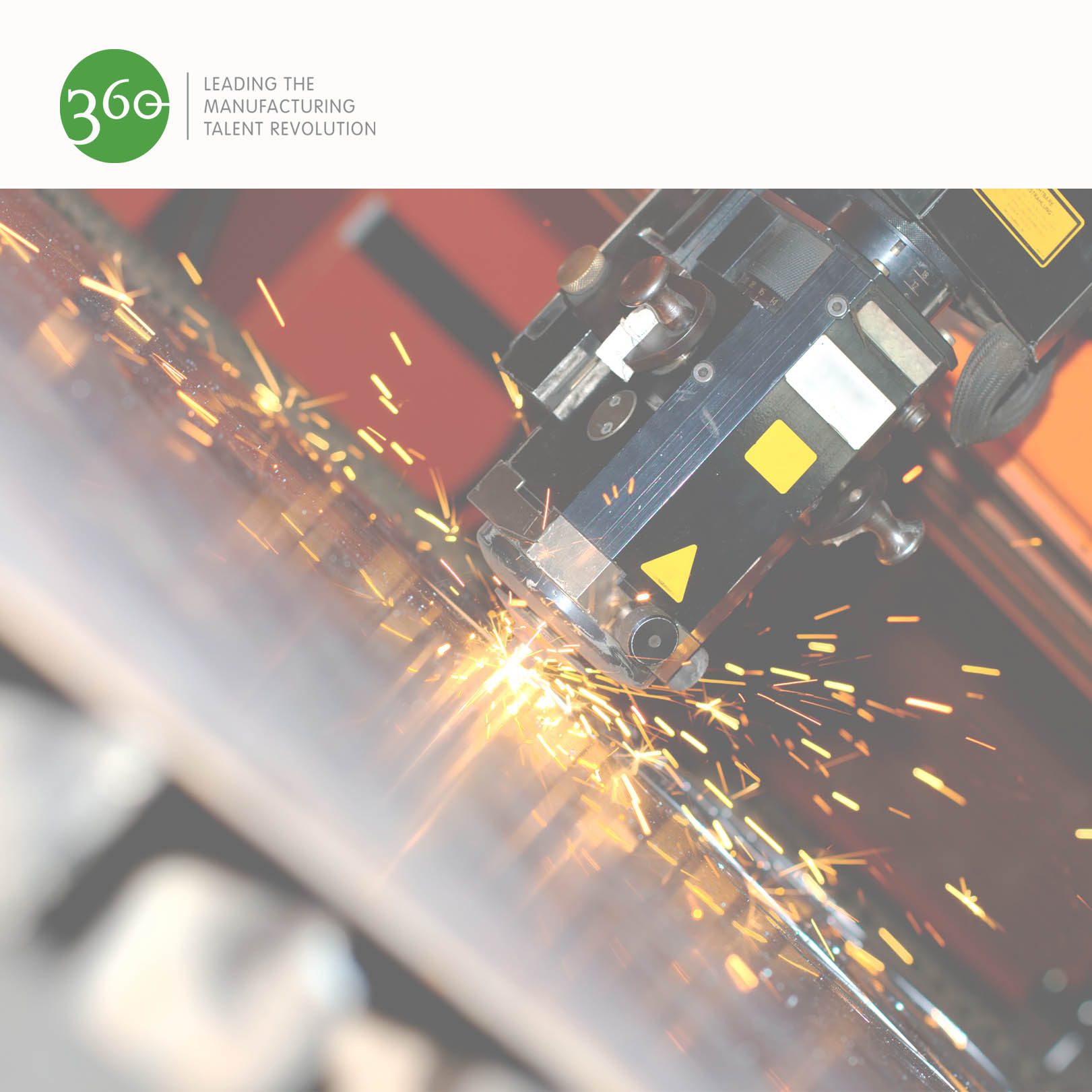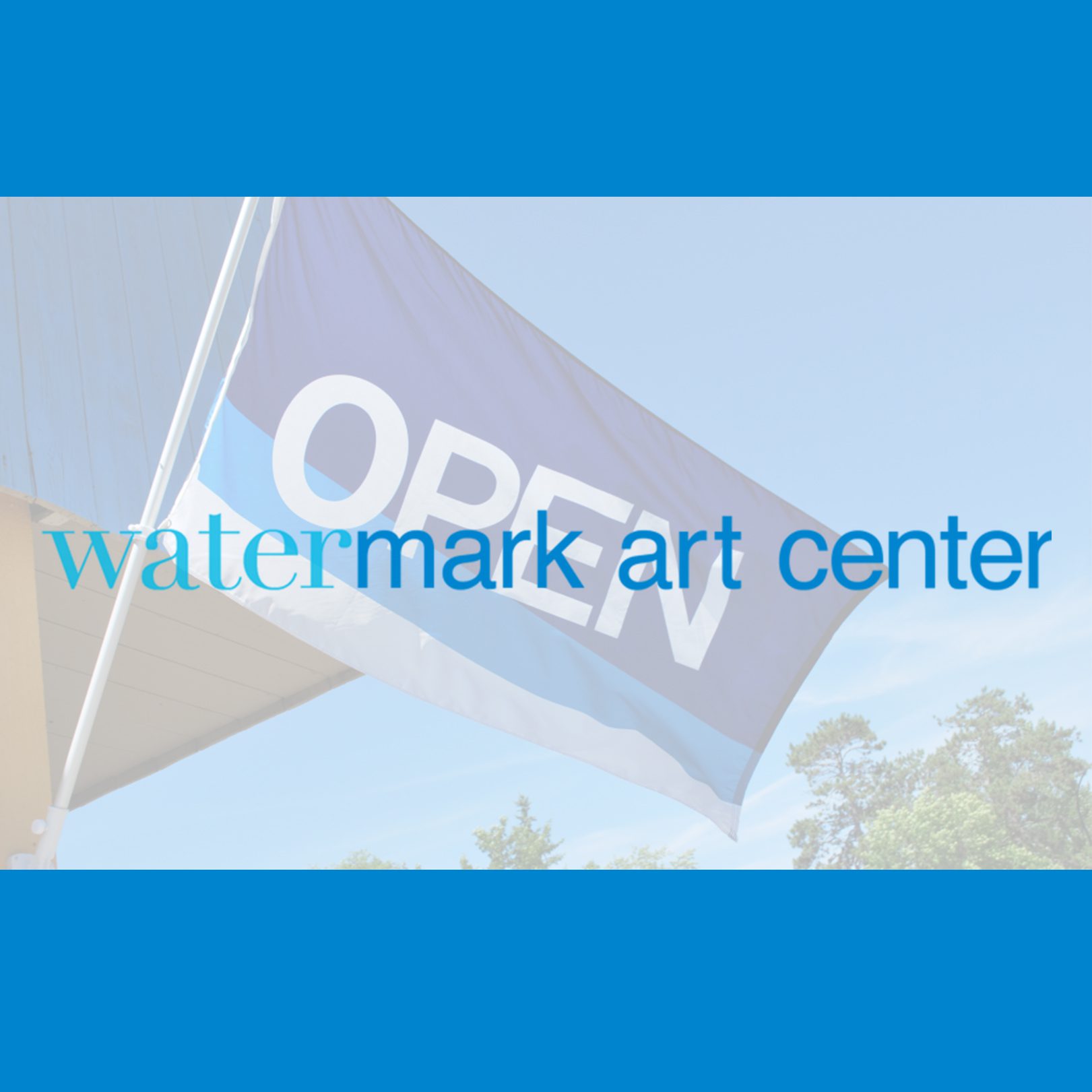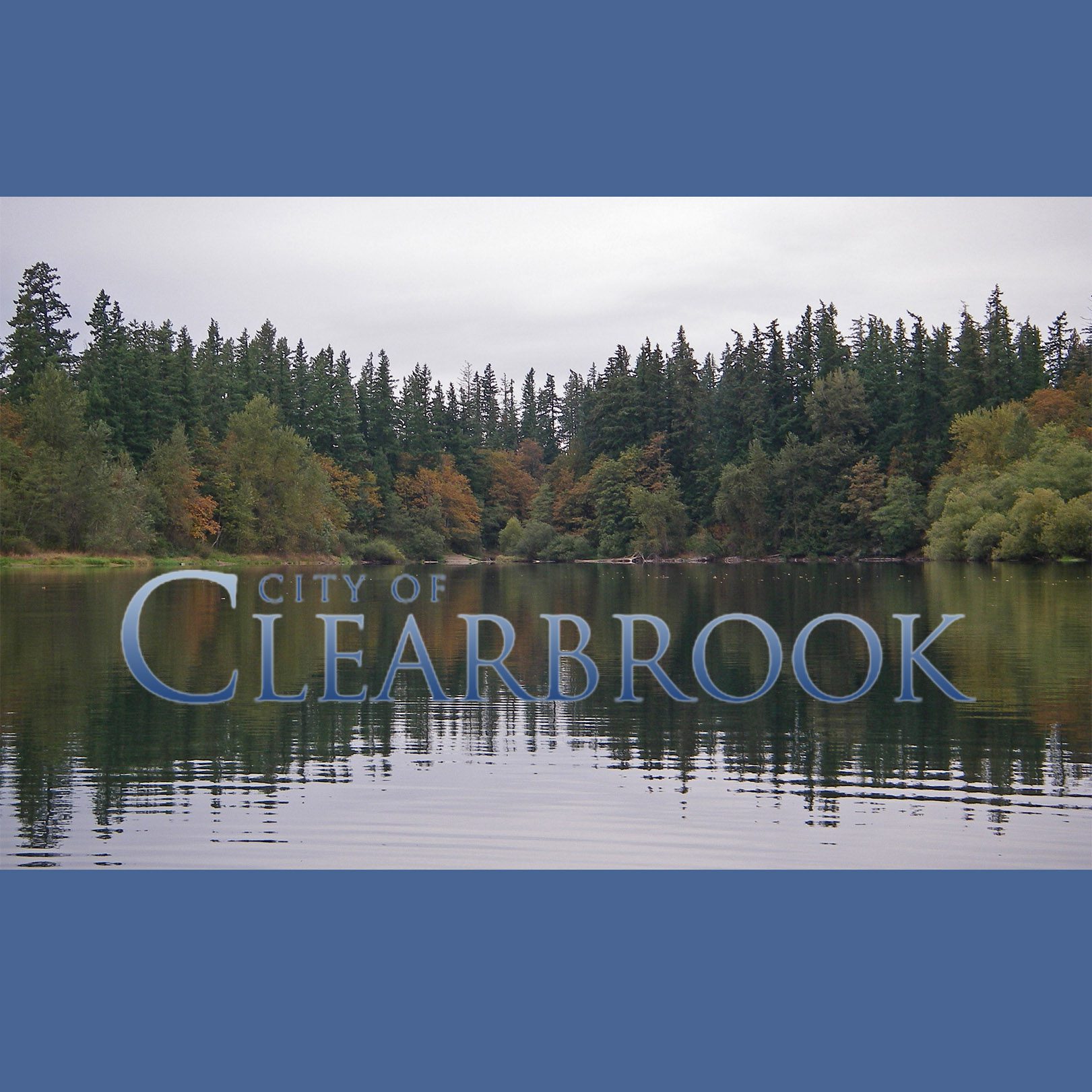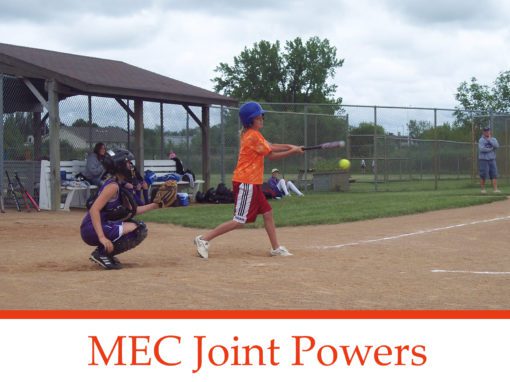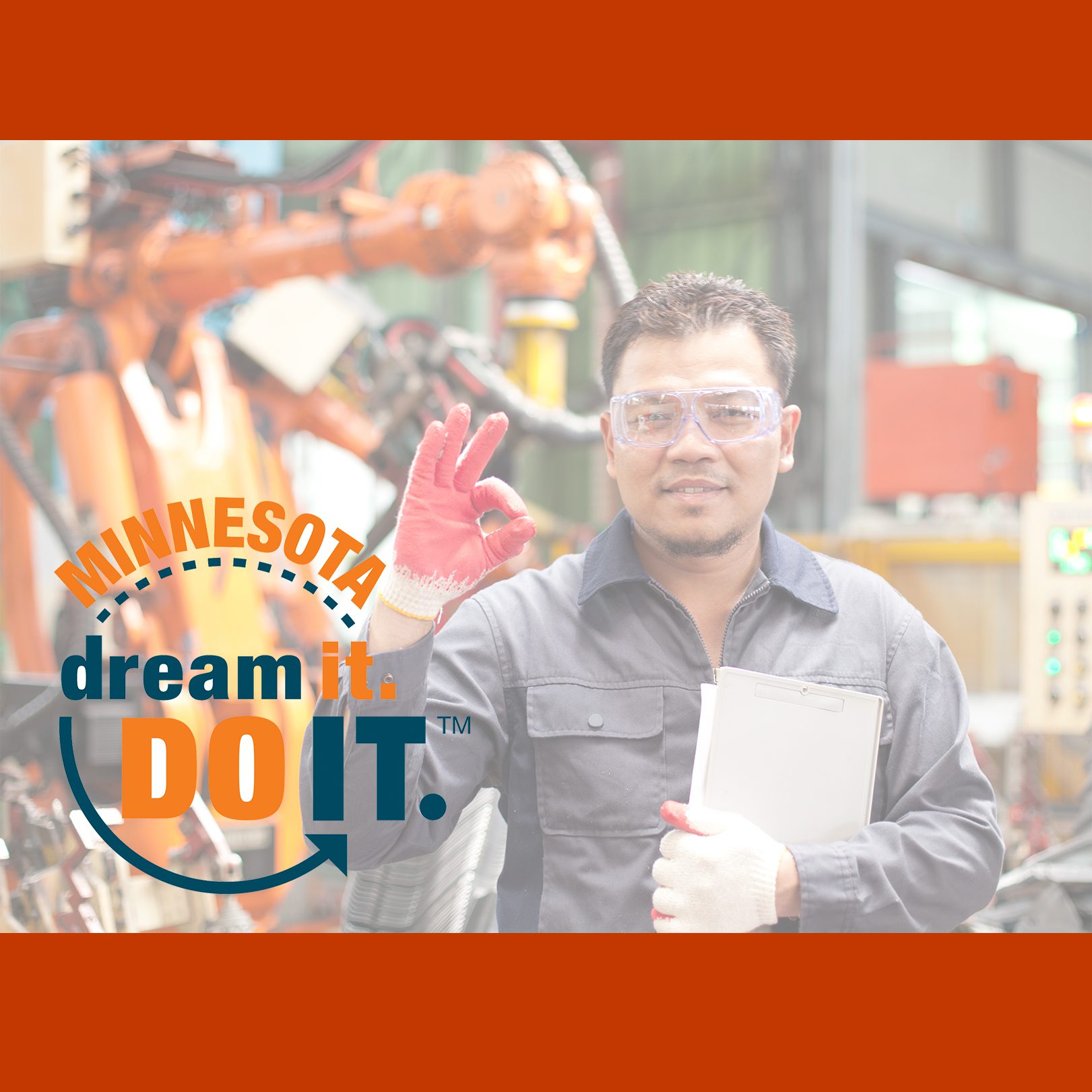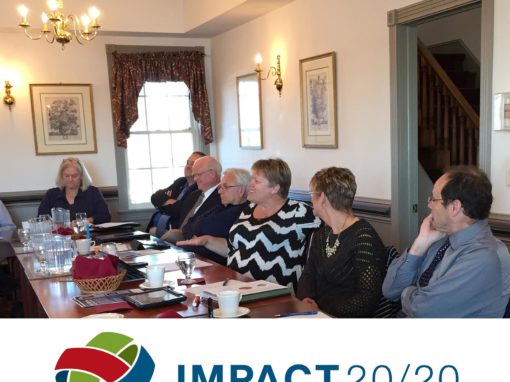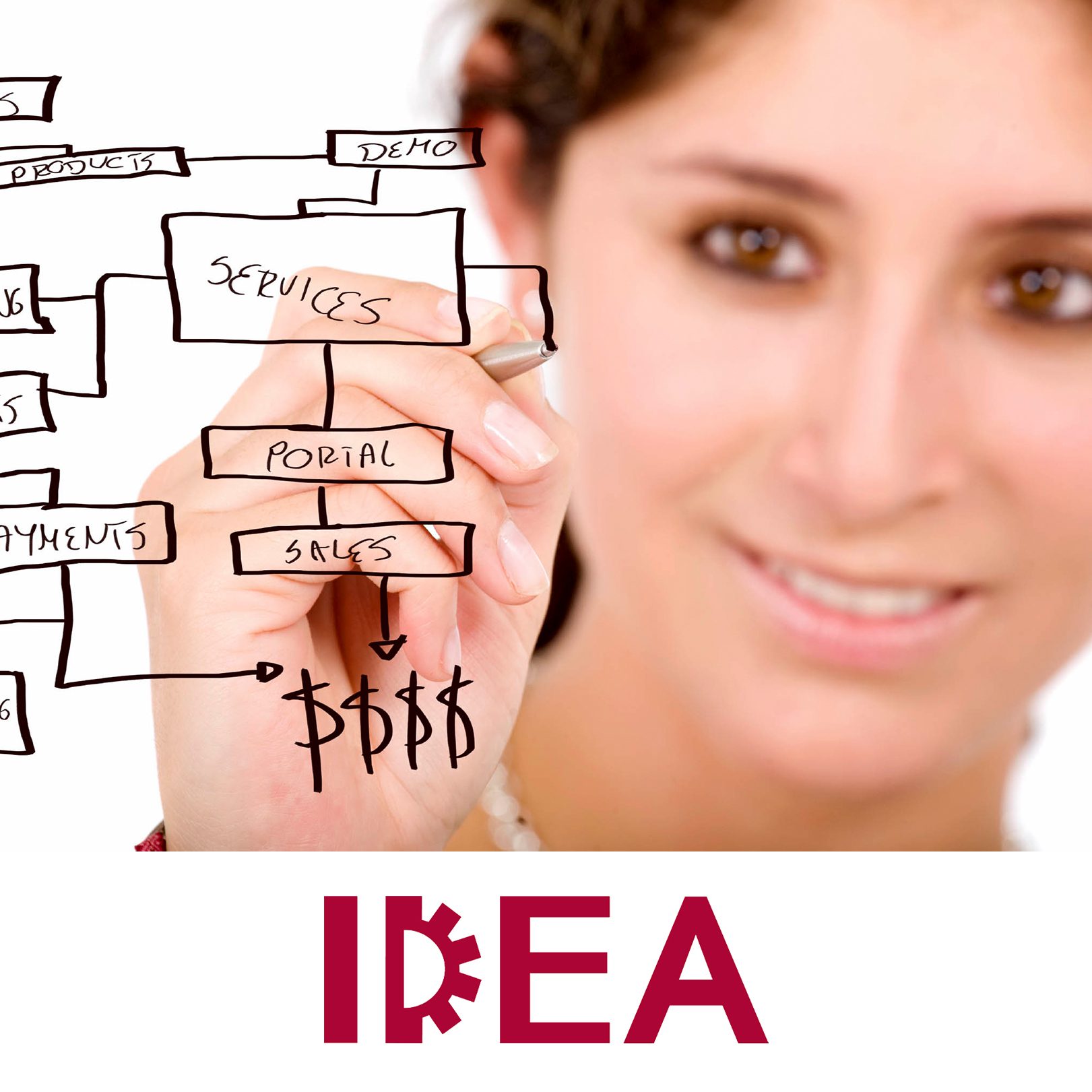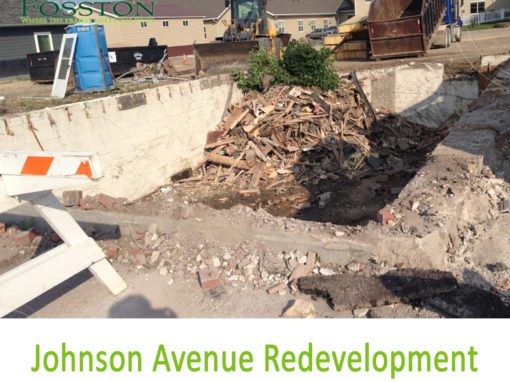 Fosston 2020 Housing Study