FOSSTON DAYCARE CENTER PLAN
Childcare has come to the forefront as a critical issue in many Greater Minnesota communities, including the City of Fosston. When the City completed its last comprehensive plan, published in 2017, the issue of childcare was identified as a priority.
The City contracted with me to form and lead a childcare taskforce. One of the first items we worked on was a childcare plan. The end goal was to increase childcare capacity. I have found this work to be difficult but very rewarding. What could be more important than investing in the community's children? They represent the future of the community and our world.
Fast forward to 2022: a new nonprofit childcare center has been established. Plans call for the center to open its doors later this spring.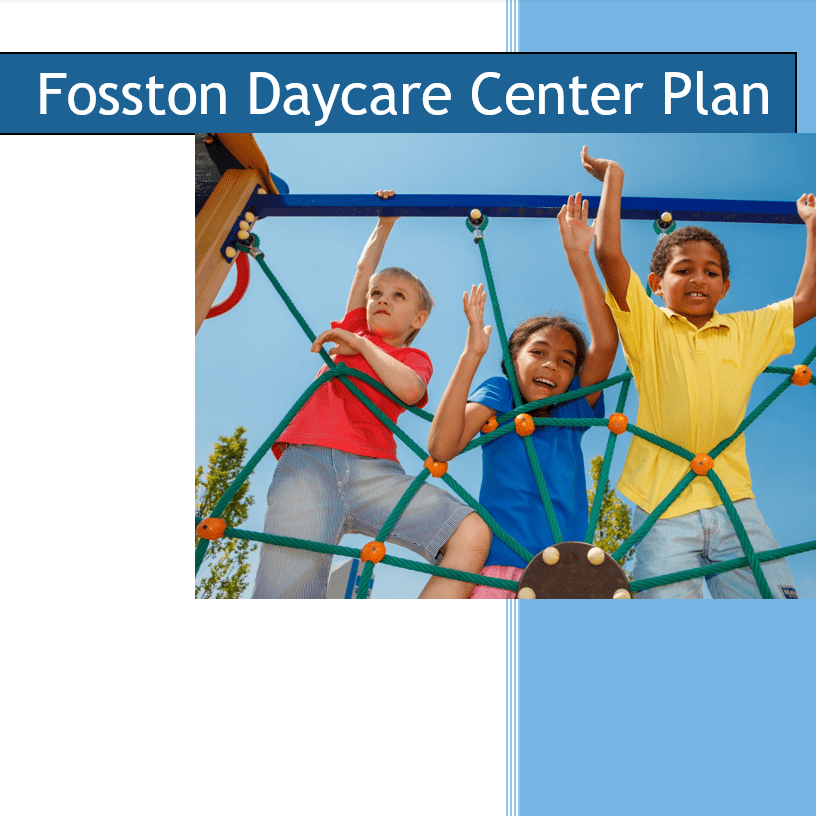 FEATURED PROJECTS