A Badge Pathway to Increase Interest in Manufacturing Careers
I was contracted by Dream It. Do It. Minnesota to help them develop a badge system to recognize achievement and increase engagement of K12 students. The purpose of the badge pathway is to encourage youth to explore manufacturing careers through a series of activities that will move them along a career pathway into manufacturing and a manufacturing-related post-secondary program. 
Dream It. Do It. Minnesota has since rebranded under the umbrella of Minnesota Manufactered. 
Visit their website for more information on the badge pathway that was created.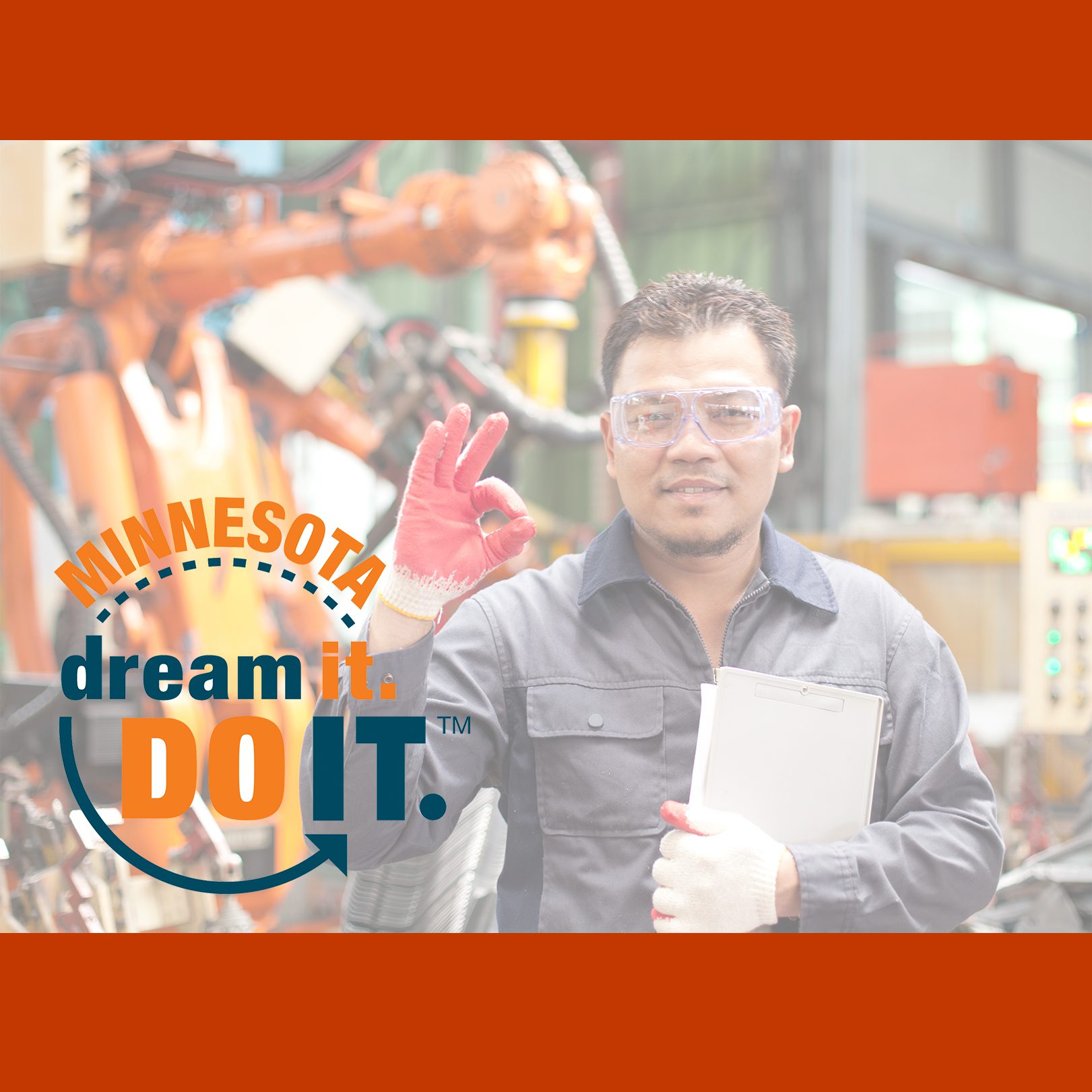 I have worked with Michelle for the past 6 years on many different projects and programs. From facilitation, coordination of high level programs, proposal preparation and grant writing skills, Michelle is one of best. Her skills lead to funded grants, professional projects and all around success for organizations and professionals that seek out her expertise.
FEATURED PROJECTS