CITY OF MAHNOMEN COMPREHENSIVE PLAN
The City of Mahnomen embarked on an update to its comprehensive plan in November 2021. As a graduate of Mahnomen High School, I count it a privilege to work with the City on this important planning work. On November 21, 2022, Mahnomen's City Council officially adopted the plan.
For more on the City of Mahnomen, visit their website.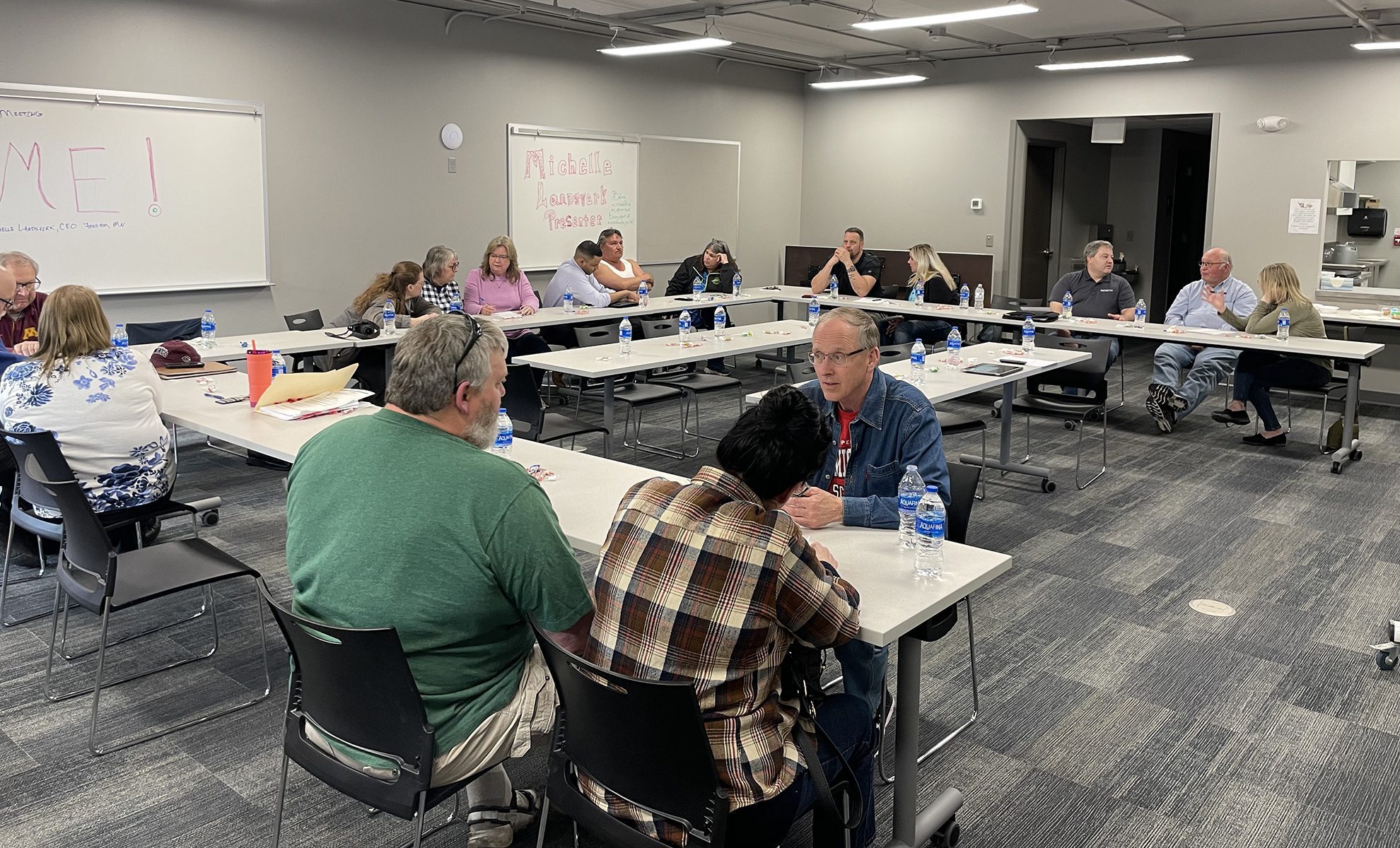 The City of Mahnomen appreciates the work by Michelle on our Comprehensive Plan. She guided us through deep strategic discussion, and we are confident and excited for the future of our community, thanks to the vison and goals Michelle was able to relay into this plan for us.
FEATURED PROJECTS